Unleashing Hyper-Efficiency
Experience hyper-efficiency in inventory management, procurement, logistics, and digital transformation as we unleash the full potential of your business, propelling you to outpace the competition in the ever-evolving global landscape.
VIEW MORE
Our Commitment to Excellence
Our values form the foundation of our culture, guiding our actions and decisions, and enabling us to maintain the highest standards of ethics, business conduct, and company principles. We are committed to providing exceptional service and creating lasting, positive change for our clients and the world in the realm of supply chain management.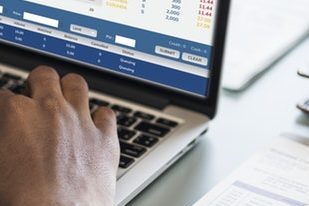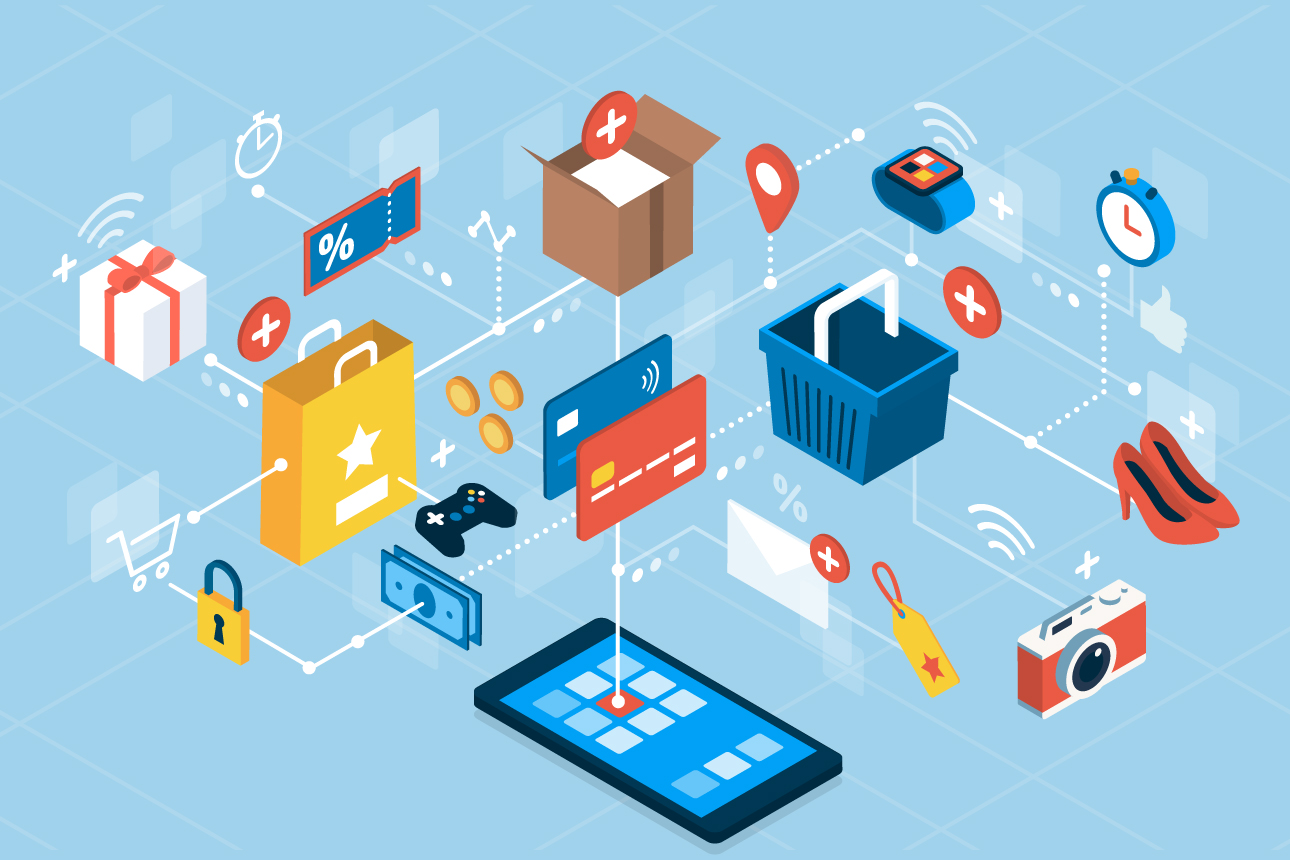 Explore Innovative Approaches to Supply Chain Excellence
Elevate your supply chain to unparalleled heights with Aerolly's cutting-edge, holistic solutions. By seamlessly integrating artificial intelligence, blockchain technology, and advanced robotics, we craft a futuristic ecosystem that revolutionizes every aspect of your supply chain.
LEARN MORE
A few things we're great at
At Aerolly, we continuously strive to stay at the forefront of technology and innovation. Our unique features combine advanced techniques and cutting-edge solutions to help businesses overcome their supply chain challenges and achieve greater efficiency, sustainability, and success
Machine learning and OR algrithm platform
Our state-of-the-art machine learning algorithms enable businesses to harness the power of data and make informed decisions, leading to improved supply chain performance. By leveraging the latest advancements in artificial intelligence, we provide predictive insights that help you identify opportunities for optimization, reduce inefficiencies, and minimize risks.
Personalized and Adaptive Solutions
We understand that every business has unique supply chain requirements, which is why we offer tailor-made solutions designed to address your specific challenges. Our adaptive services are powered by advanced technologies that enable them to evolve alongside your business, ensuring that you have the support and resources needed to thrive in any market environment.
End-to-End Integration and Optimization
Aerolly takes a comprehensive approach to supply chain management, encompassing every aspect of your operations from strategic sourcing and procurement to inventory management and logistics. Our integrated solutions leverage cutting-edge technology to ensure seamless collaboration and communication across your entire supply chain, resulting in a more efficient and effective system that drives long-term success.
Predictive Analytics and Intelligent Automation
At Aerolly, we harness the power of predictive analytics and intelligent automation to revolutionize your supply chain management. Our advanced machine learning algorithms enable you to anticipate changes in demand, identify potential risks, and uncover hidden opportunities for growth. By automating repetitive tasks and streamlining processes, we empower your team to focus on strategic decision-making and drive continuous improvement. Experience the cutting-edge of supply chain management with Aerolly's innovative and transformative solutions.
Client Testimonials
Don't take our word for it – here's what our clients say:
"Aerolly has been a game-changer for our company. Their expertise in supply chain management helped us optimize our processes and significantly reduce costs. We couldn't be happier with the results." – Sarah L., Supply Chain Manager
"Working with Aerolly was a fantastic experience. Their team's dedication and commitment to our project led to a successful digital transformation, allowing us to stay competitive in the market." – James H., Operations Director
"Aerolly's strategic sourcing and inventory management solutions have been invaluable to our business. They helped us streamline our operations, and we've seen a remarkable improvement in efficiency and customer satisfaction." – Karen M., Procurement Manager