Aerolly Inc.
Aerolly, Inc. is an innovative global firm that specializes in providing supply chain solutions for businesses and organizations worldwide, and helping businesses across various industries navigate the complexities of today's global marketplace.
We believe in the power of collaboration, diversity, and our global network of dedicated professionals who constantly strive to make a positive impact on the world while supporting each other's growth.
Our team of experienced professionals combines deep industry knowledge with expertise in logistics, procurement, demand planning, and advanced analytics to provide end-to-end solutions that drive measurable results.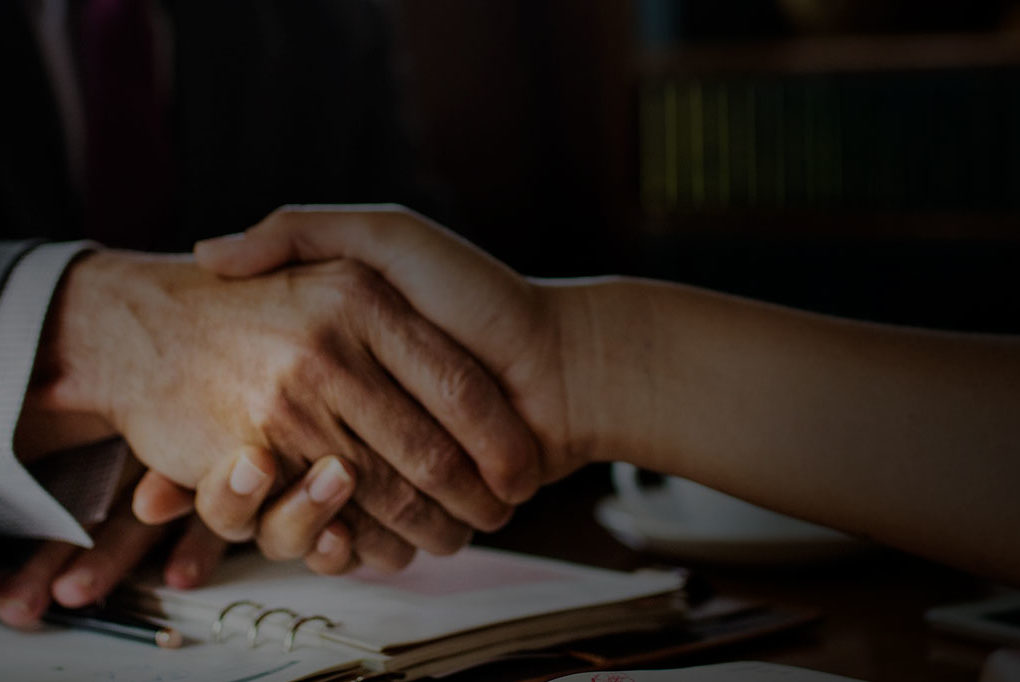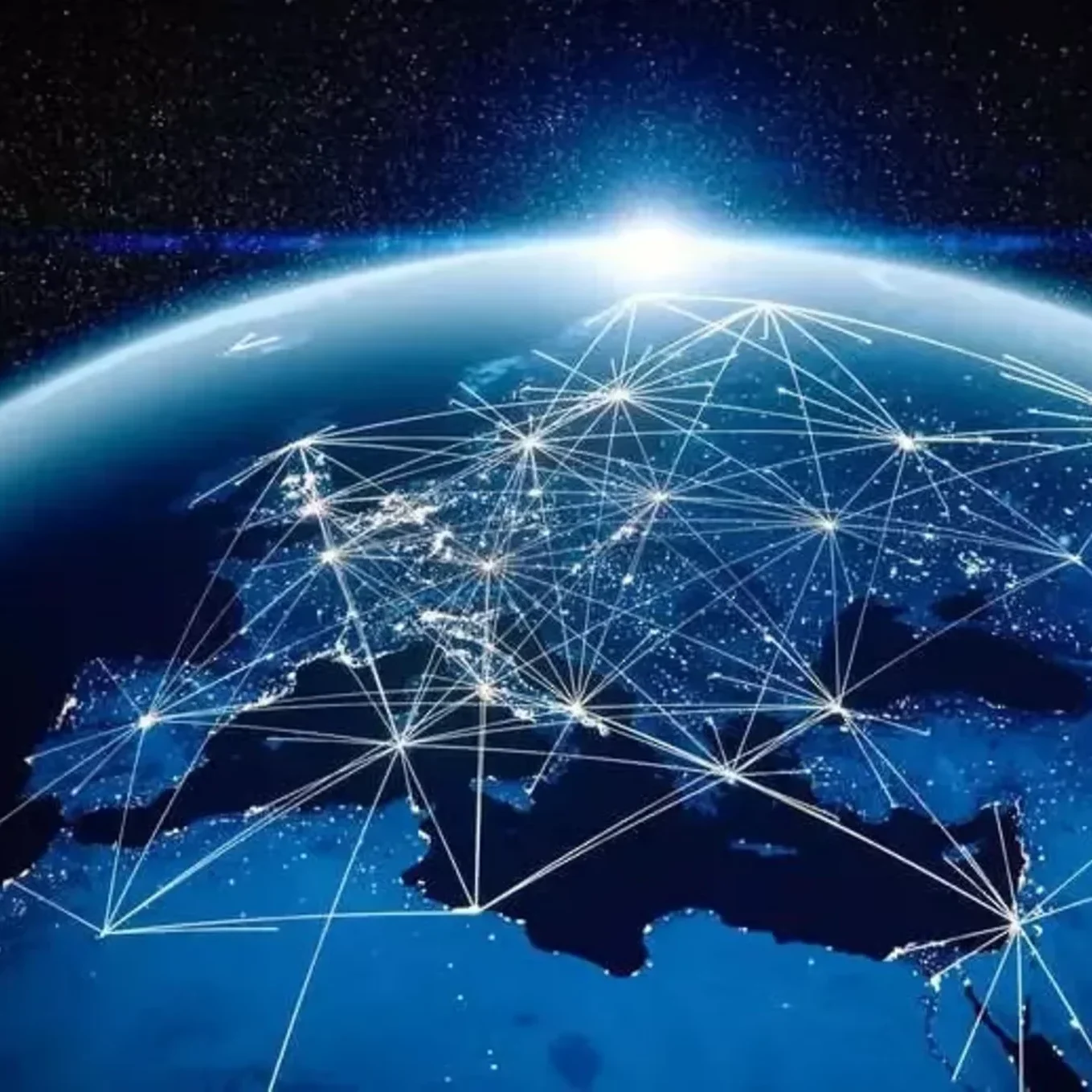 Vision and Mission
Aerolly, Inc. has been a leader in revolutionizing supply chain management. We collaborate closely with our clients to develop tailored solutions that optimize supply chain operations, empower organizations to grow, develop sustainable competitive advantages, and contribute to a better world. Our diverse, global teams are passionate about unlocking potential and driving change through integrated solutions in supply chain consulting, technology implementation, and process optimization.
Values and Culture
At Aerolly, Inc., our values and culture form the backbone of our commitment to supply chain management and digital transformation. We focus on integrity, ensuring transparency, honesty, and accountability in all actions and decisions. We encourage innovation by fostering creativity and developing novel solutions for our clients' complex supply chain challenges. Collaboration is essential for us, and we work together by promoting teamwork and cooperation among team members and clients. Our customer-focused approach prioritizes clients' needs and delivering tailored solutions for their growth and success.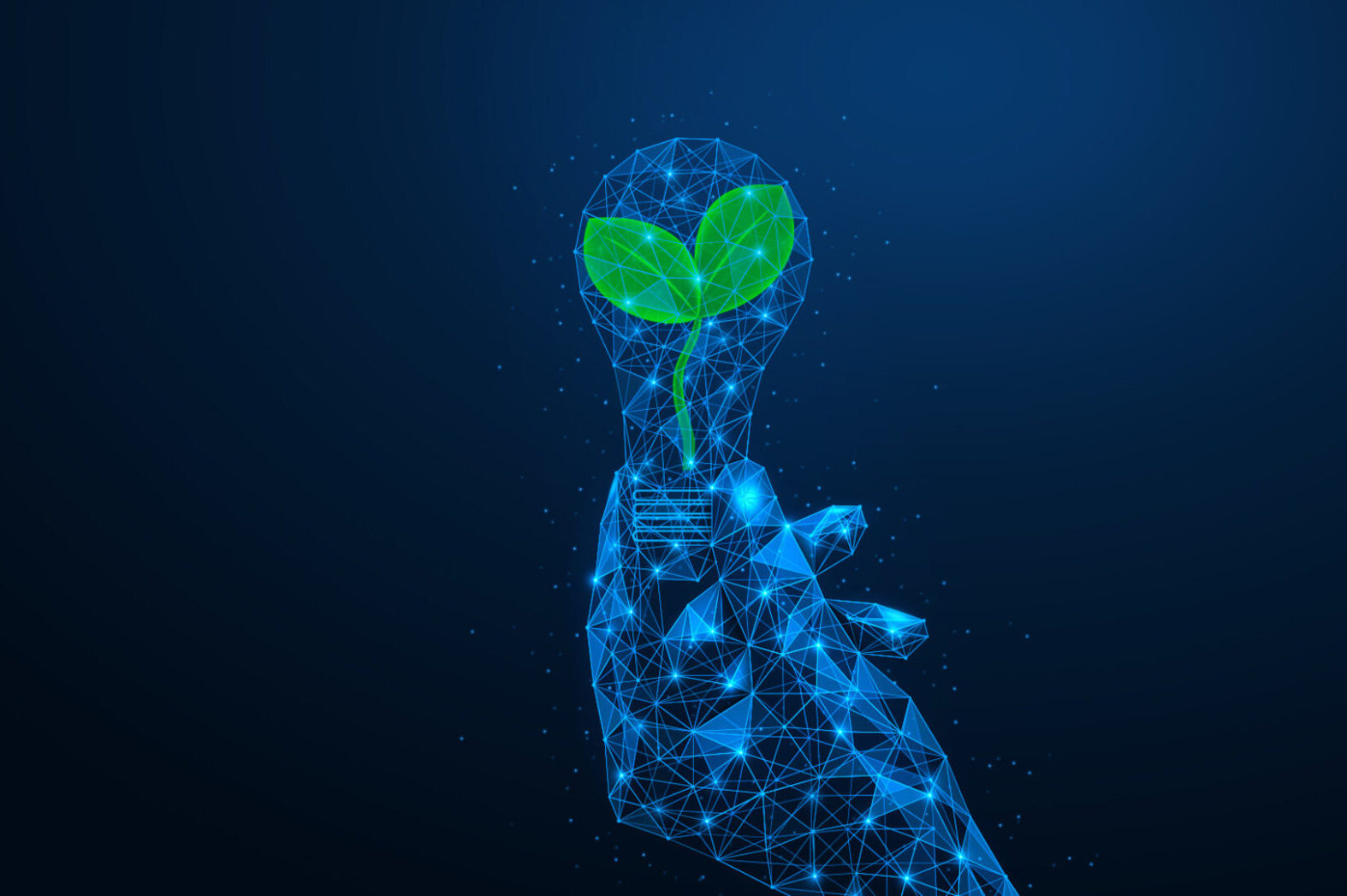 A Global Network of Supply Chain Experts
Our global team of supply chain experts is dedicated to solving the most pressing challenges and uncovering the most promising opportunities in supply chain management. We bring together professionals with deep industry and functional expertise, offering a range of perspectives that challenge conventional thinking and spark innovative solutions. We work in a uniquely collaborative model across our firm and with all levels of client organizations, united by the shared goal of helping our clients succeed and making the world a better place.